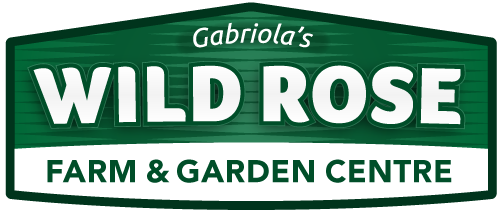 Welcome to Wild Rose Farm & Garden Centre on Gabriola Island. We carry an assortment of gardening tools, fertilizers, planters, seeds, veggies, trees, shrubs and more! Also be sure to check out our Gravel Mart where we offer soils, mulches, sand, gravel and other bulk materials.
Kent & Sandra Moen are the owners of Wild Rose Farm & Garden Centre
Welcome — We invite you to drop by and see the new selection of plants and specialty items in our garden center and gift shop. Our Gravel Mart and work trucks can also deliver to you bark mulch, soil blends, composted manures as well as an assortment of various gravels and sands for all your landscaping needs.
If you have any questions as to how we can help please contact us.
Come on in today and see what's new!
Potting Soils & Accessories
Deer Resistant Plants & Trees
Irrigation & Watering Supplies
Gravel Mart & Landscaping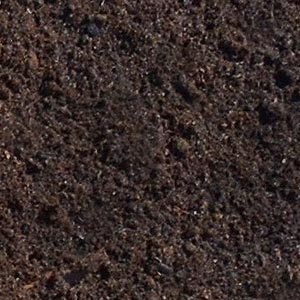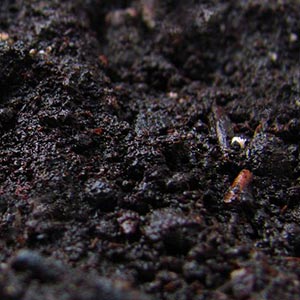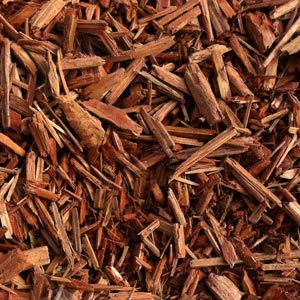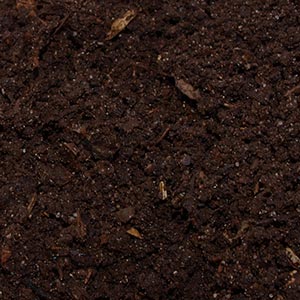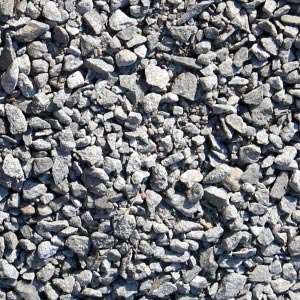 Our 2 dump trucks deliver anywhere on Gabriola Island!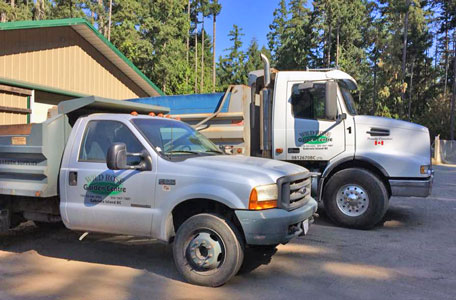 Custom hauling solutions including stumps and lot clearing debris!
Give us a call today to see how we can help: 250-247-7887
Our store hours are Monday to Saturday 9am – 4pm, Sunday 11am – 3pm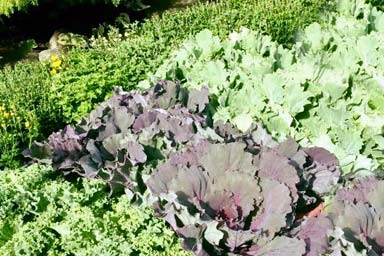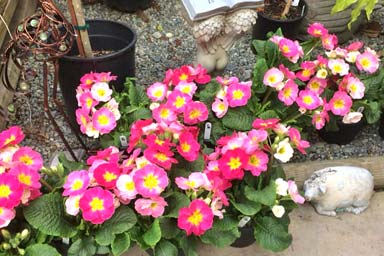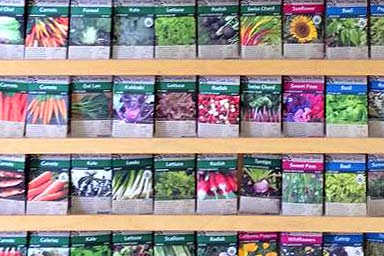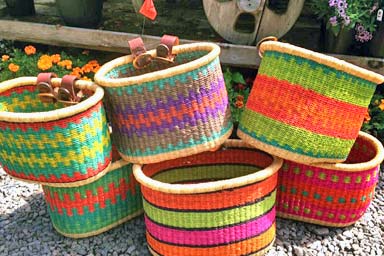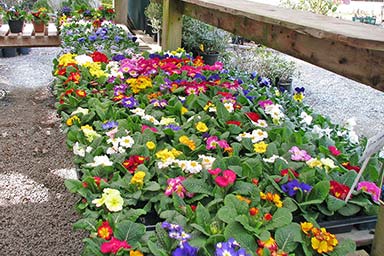 Serving New and Experienced Gardeners, Landscapers and Builders on Gabriola for Over 20 Years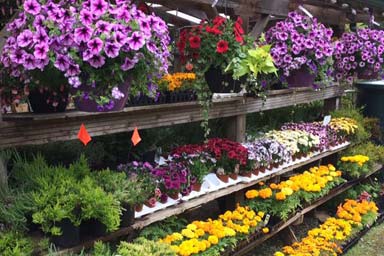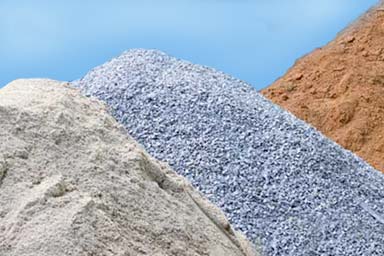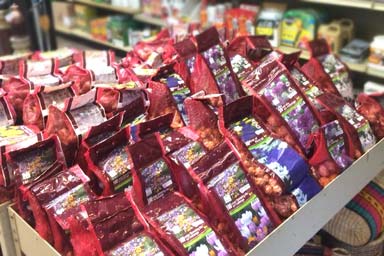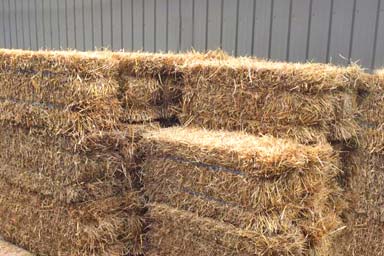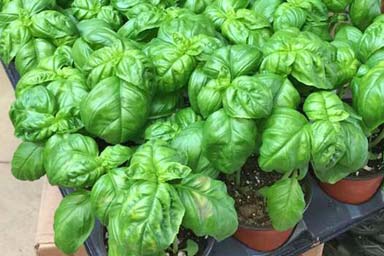 Drop in today to see our new selection of plants and specialty items! Find us at the corner of Tin Can Alley and North road.
Wild Rose Farm & Garden Centre
750 Tin Can Alley, Gabriola Island
Get In Touch or Visit Us Anytime
If you would like to send us a message please use the contact form below. If you prefer you can use our email address below, just click the link.
Feel free to drop by the store if you have any questions for our knowledgeable and friendly staff
Store Hours:
Monday to Saturday 9am – 4pm
Sunday 11am – 3pm
Wild Rose Farm & Garden Centre
750 Tin Can Alley
Gabriola Island, B.C. Canada [map]
Phone:  250-247-7887
Fax Info:  1-888-713-1404
Email:  wldrsgdn@telus.net